The new ( third ) series of the Stockhausen Zodiac music boxes is now available!
Please note that surface mail ( which is included in our prices ) can take longer to some countries.
In case you prefer additional AIR MAIL, please send us an e-mail and we can tell you the extra costs for your parcel.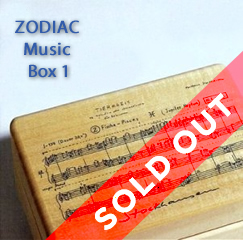 ZODIAC Music Box 1
AQUARIUS / BEARER OF WATER
310 €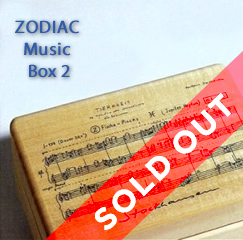 ZODIAC Music Box 2
PISCES / FISH
310 €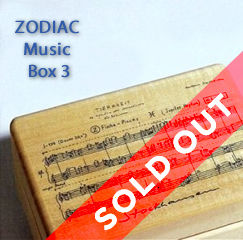 ZODIAC Music Box 3
ARIES / RAM
310 €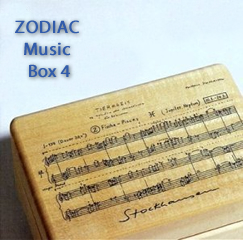 ZODIAC Music Box 4
TAURUS / BULL
310 €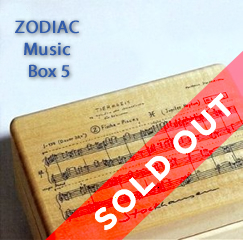 ZODIAC Music Box 5
GEMINI / TWINS
310 €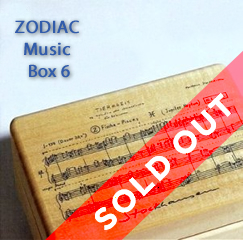 ZODIAC Music Box 6
CANCER / CRAB
310 €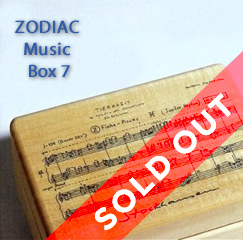 ZODIAC Music Box 7
LEO / LION
310 €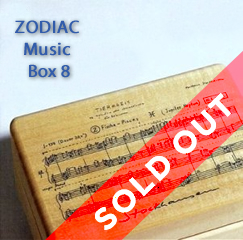 ZODIAC Music Box 8
VIRGO / VIRGIN
310 €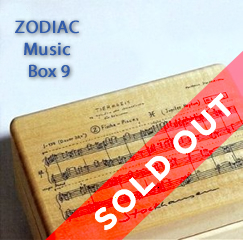 ZODIAC Music Box 9
LIBRA / BALANCE
310 €
ZODIAC Music Box 10
SCORPIO / SCORPION
310 €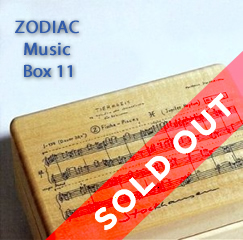 ZODIAC Music Box 11
SAGITTARIUS / ARCHER
310 €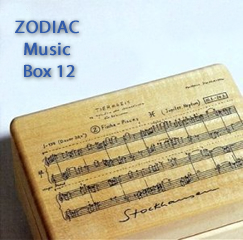 ZODIAC Music Box 12
CAPRICORN / SEA GOAT
310 €